Usable for final or control sifting of both powdered and finely granulated products, the CC Conical Sifter guarantees the absence of foreign particles in the production line and in general before packaging.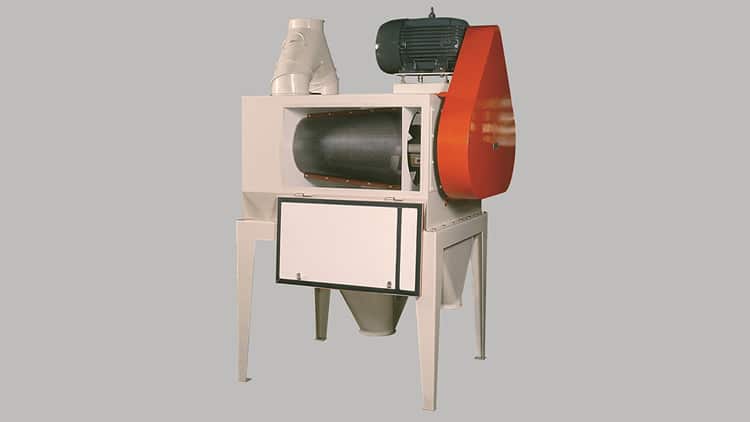 CC Sifter CC has a rotor with cleaning brushes that spread the product over the entire surface of the perforated sheet metal jacket, forcing it through its holes and consequently discarding any foreign particles.
Although they are normally supplied without legs for direct mounting on silos or storage hoppers, they can nevertheless be constructed with legs, discharge hoppers and discard bins. They can be manufactured in carbon steel or stainless steel and their capacity depends on the product to be sieved and the size of the granule to be separated.
Thanks to its simple design, with no complex parts, the conical sifter requires minimal maintenance.