The VTN Diverter Valve is used for the pneumatic conveying of products without the need to empty the pipeline. Thanks to their innovative circular cross-section design, our reed valves ensure precise and durable sealing, thus minimizing energy loss.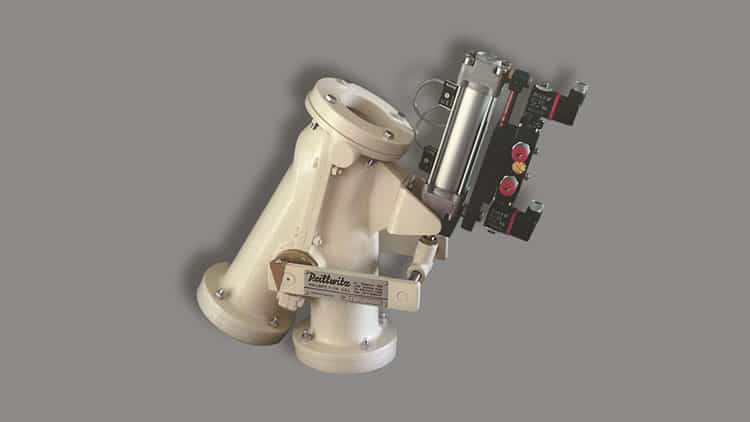 The two-part body construction allows PrillwItz to ensure that the seat of the movable flapper is perfectly machined. This ensures, on the one hand, that the sealing is exact and, on the other hand, that the joint is hidden, preventing wear, avoiding dust and product leakage and reducing the need for maintenance.
VTN diverters can be manufactured with manual control or with pneumatic cylinder and solenoid valve. In the latter case, the control can be performed remotely, thus facilitating automation.
They are normally built with cast aluminum body and the rest in carbon steel. However, it is possible to build them in other materials suitable for the transport of corrosive products.