CL line sifter has been designed for control sifting or re-sifting in pneumatic conveying lines, ensuring the absence of foreign particles in the production line.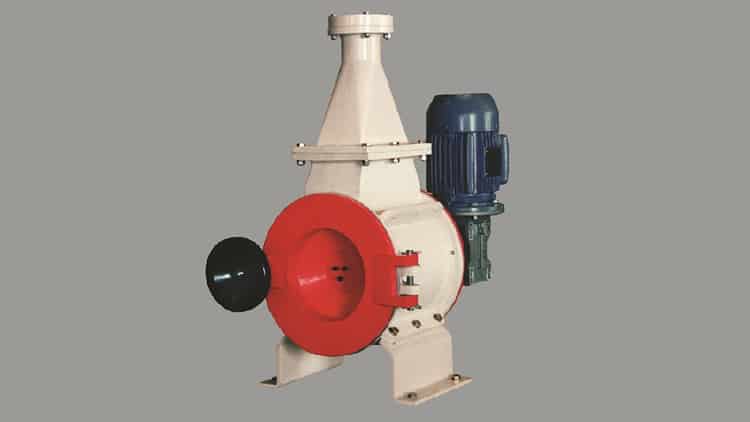 CL sifter is placed directly in the pneumatic conveying line both in pressure and in suction.
Its operating principle consists basically in passing the product through a rotating wire mesh sleeve that retains any impurities that the product may contain.
Due to its innovative design, which allows easy cleaning of the sleeve, this machine ensures excellent performance and high reliability.