HVS sifter has been designed to obtain maximum performance in the sifting of products that are difficult to sift, such as those coming from pneumatic conveying filters or bran planers of a flour mill. If these products were sent directly to the plansifter or flat sifter, they would quickly clog the sieves, thus requiring a larger sifting surface.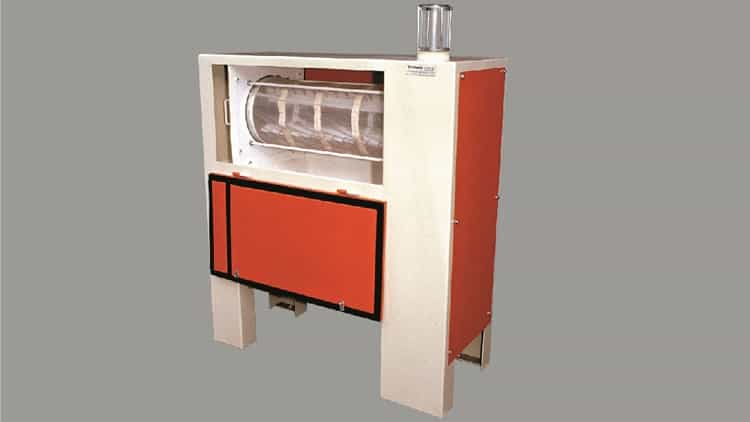 The sieve of our HVS sifters is exposed to intense vibration, thus keeping it constantly clean. This in turn results in permanently high throughputs in the sieving process.
Since it is possible to regulate the vibration by calibrating the tension in the casing, the HVS sifter is perfectly suitable for final sifting or re-sifting of the finest flours.